Hike and Bike Israel
Looking for a more adventurous time in Israel? Want to see the mountains and roads in a new way? Then this is the tour for you! Hike and Bike Israel lets you get up close and personal with the Israeli wilderness!
---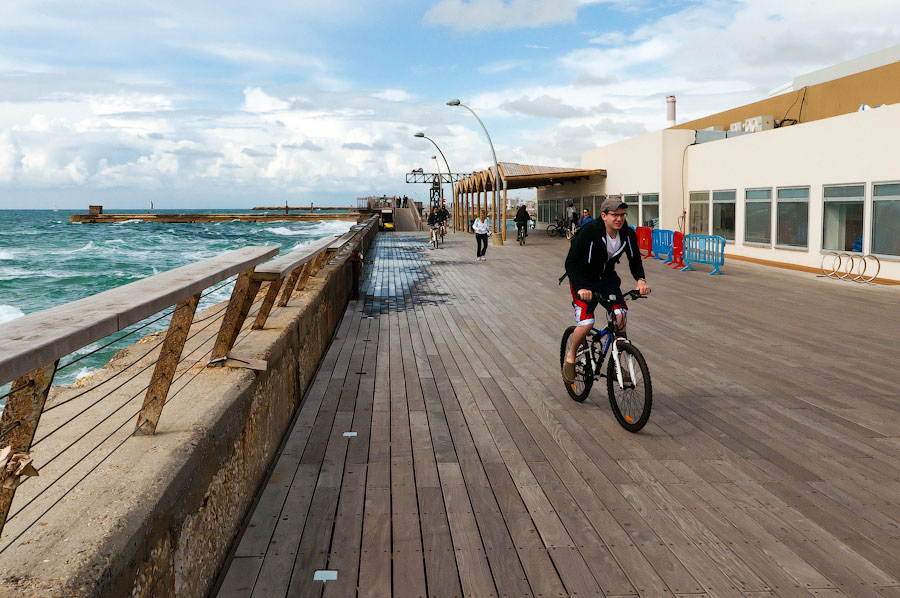 Special Highlights When You Hike And Bike Israel May Include:
Bike through Tel Aviv's Port or through Jaffa

Hike the glorious Mt. Carmel

Taste wine in the North of Israel

Go fruit picking through the Golan Heights

Discover Ein Gedi National Park and its luxurious pools

Hike up Masada's "Snake Path"

Relax and float in the Dead Sea

Explore your way through the Mahane Yehuda Shuk

Experience Jerusalem's Old City and visit Judaism's holiest site: The Kotel
---
Site visits are subject to change depending on length of tour and weather conditions.
For more information, contact us:
info@worldexpresstravel.com or call: (818) 654-2880